Maude has never been what you would call athletic. As a child she was much more interested in reading, working with her hands, and animals, and her parents never managed to convince her to take part in sports. But it wasn't for lack of trying. They signed Maude up for plenty of activities (skiing, swimming, soccer, etc.), but none ever piqued her interest. In fact, it seemed that every new experience with sports just increased her distaste for physical activity. And yet, her sister Carolane felt in her element the minute someone put a ball in her hands. With a marathon-running mother and a father who qualified for the Olympics in swimming, it seemed like the whole family was predestined to excel in sport. Maude was the glaring exception
During her first semester in CEGEP, Maude sighed as she considered her options for gym class. She couldn't believe it was still mandatory, having thought she was finally done with it when she left high school! That's when she saw a surprising option on the list: hiking. There, that's perfect, she thought. She had always liked the outdoors and nature watching, but the main attraction was the number of times the class would meet: a few theoretical activities with the group, and a trip to the woods at the end of the semester. For someone who wanted to keep her movements to a minimum, it was more than she could have hoped for. She registered on the spot.
What Maude didn't realize was that the outing in question would be extremely demanding for someone who had never exercised. But what she also discovered was how much she enjoyed walking in the woods. The tremendous feeling of well-being and the calm generated by contact with nature made the physical effort worth it. She had been bitten by the bug!
What came next wasn't the logical follow-up to the initial lightning bolt: Maude made a few friends who liked the outdoors, started running to strengthen her body to be able to climb higher mountains, and over the years invested in quality equipment. Everyone was surprised by the change, starting with Maude's family. But her experience made sense. To make exercise part of her life, Maude couldn't just force herself "because it was good for her." She needed to take pleasure in it.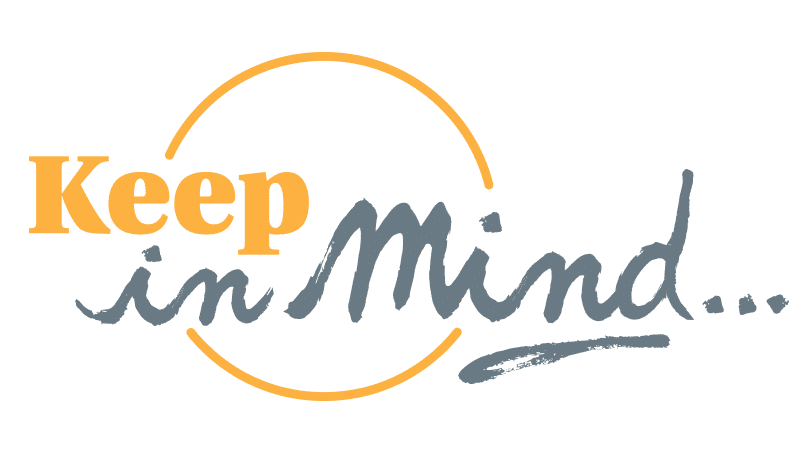 Do it for your health! After hearing recommendations over and over again, you get a good idea of what is good for you. But is that enough reason to change your behaviour? Sometimes motivation results from action and sometimes through the value we place on the benefits of that action. Keep in mind, you have everything you need to improve your well-being. A starting point is understanding your sources of motivation. So, how do you find pleasure in making new healthy habits part of your routine? 
---
Sources :
https://acsmmontreal.qc.ca/news/bouge-pour-ton-moral/