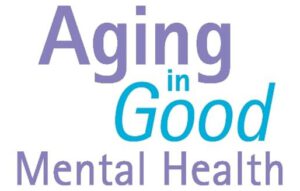 If you are interested in these trainings and would like to offer them to your work team or to a group of volunteers or caregivers, register here and one of our team members will contact you shortly.
Intervention Guide – Aging in Good Mental Health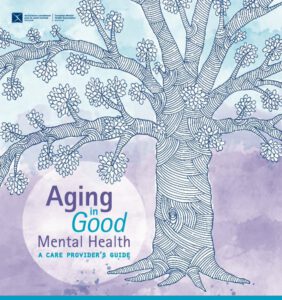 The Aging in Good Mental Health intervention guide is a reference, support and prevention tool intended for people working with seniors, whether or not they specialize in mental health.
In general, it proposes a reflection on attitudes, perceptions and prejudices towards seniors, benchmarks to allow for a better understanding of aging that promotes respectful communication, and concrete ways to improve interventions in order to best help the people that caregivers meet in their daily practice.