The Canadian Mental Health Association (CMHA National), guided by its Public Policy Working Group and working with the Board of Director's Reference Group as well as the National Council of Persons with Lived Experience, makes evidence-based recommendations for government, decision makers, educators, local business leaders, and health organizations.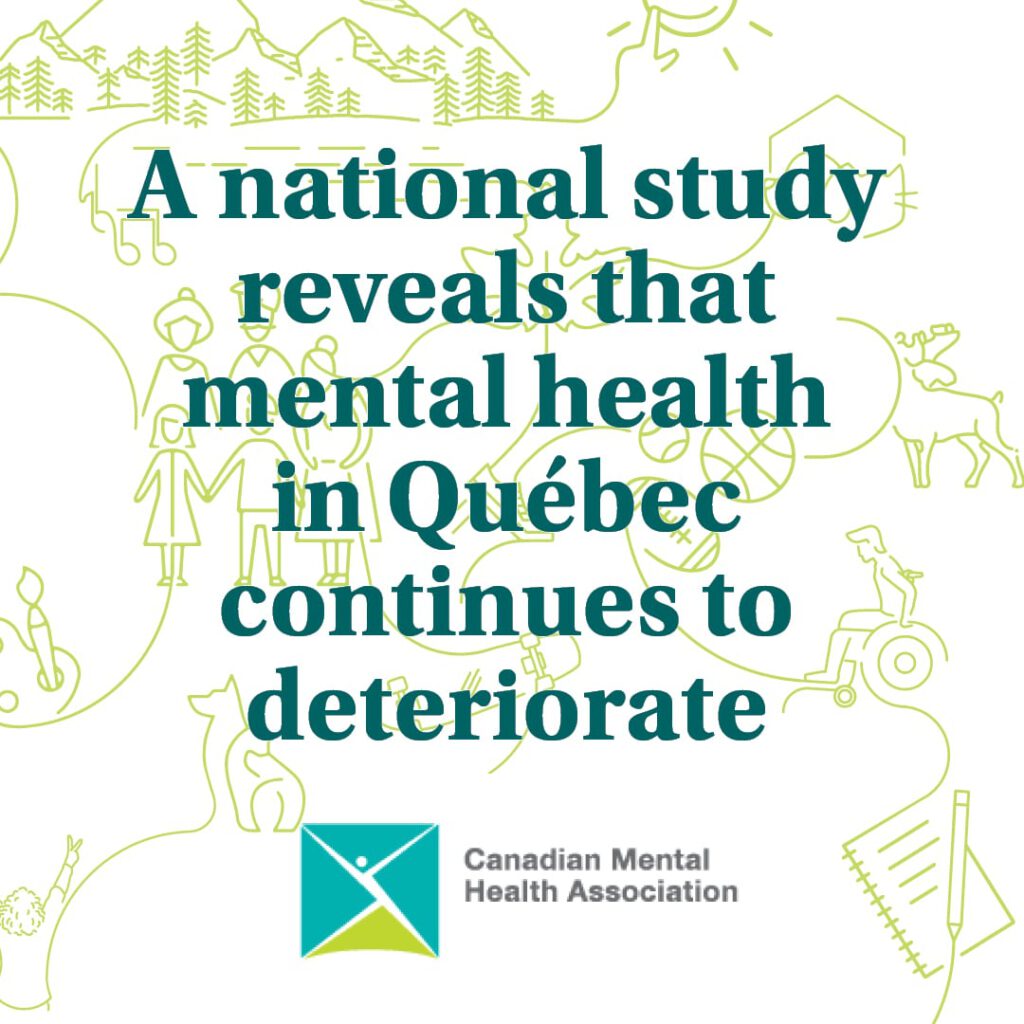 The second wave of the pandemic has intensified feelings of stress and anxiety, resulting in an alarming level of despair, suicidal ideation, and discouragement both in Québec and across Canada. This is what the latest wave of data shows from a national study on the impact of COVID-19 on mental health by the Canadian Mental Health Association (CMHA) made public in cooperation with the research team at the University of British Columbia (UBC). .  
Source : CMHA National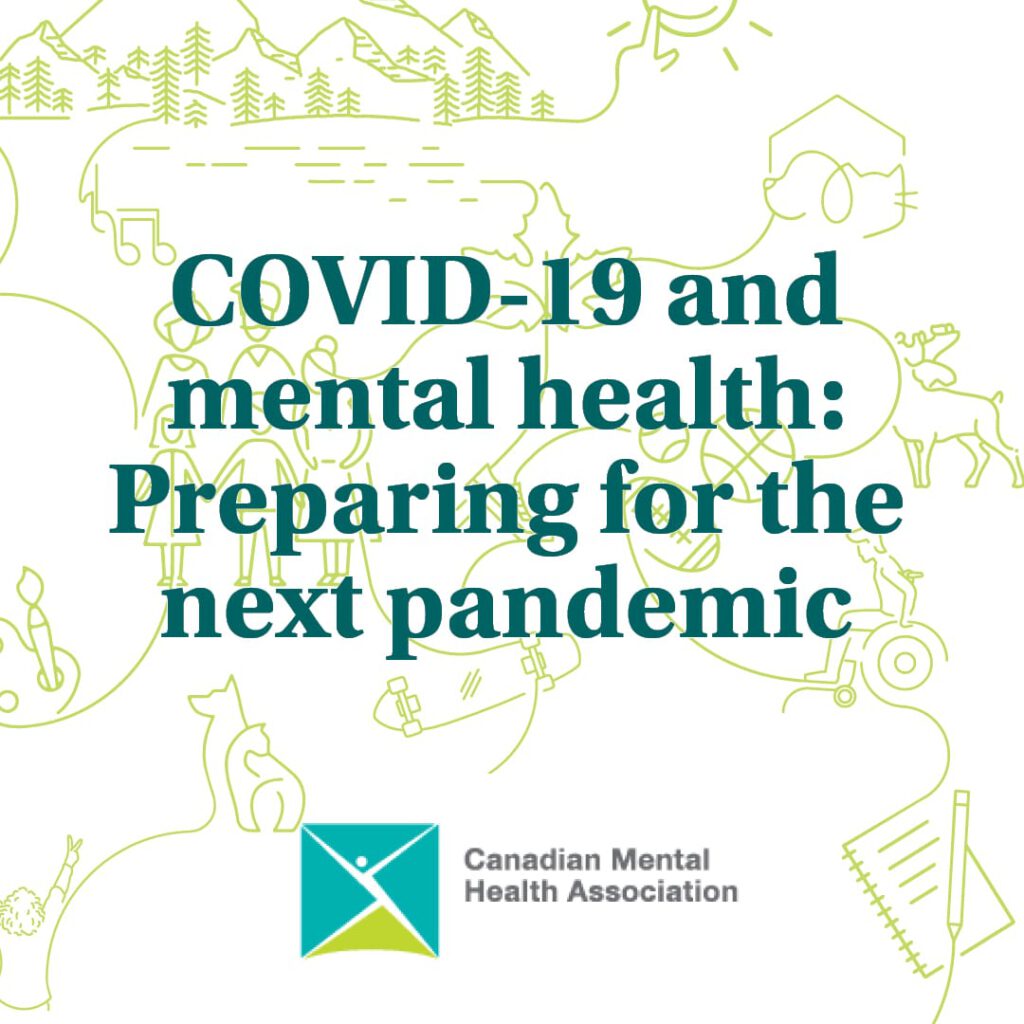 In Canada, COVID-19 has caused thousands of deaths and continues to put lives at risk. The social and economic repercussions of the pandemic have already and will continue to have a major impact on the mental health of Canadians and Quebecers. To attenuate the next pandemic of mental health problems, we need to have access to the full continuum of mental health care, including adequate follow-up, resources, and complementary services, as well as multilingual services that take into account gender and cultural realities. 
Source : CMHA National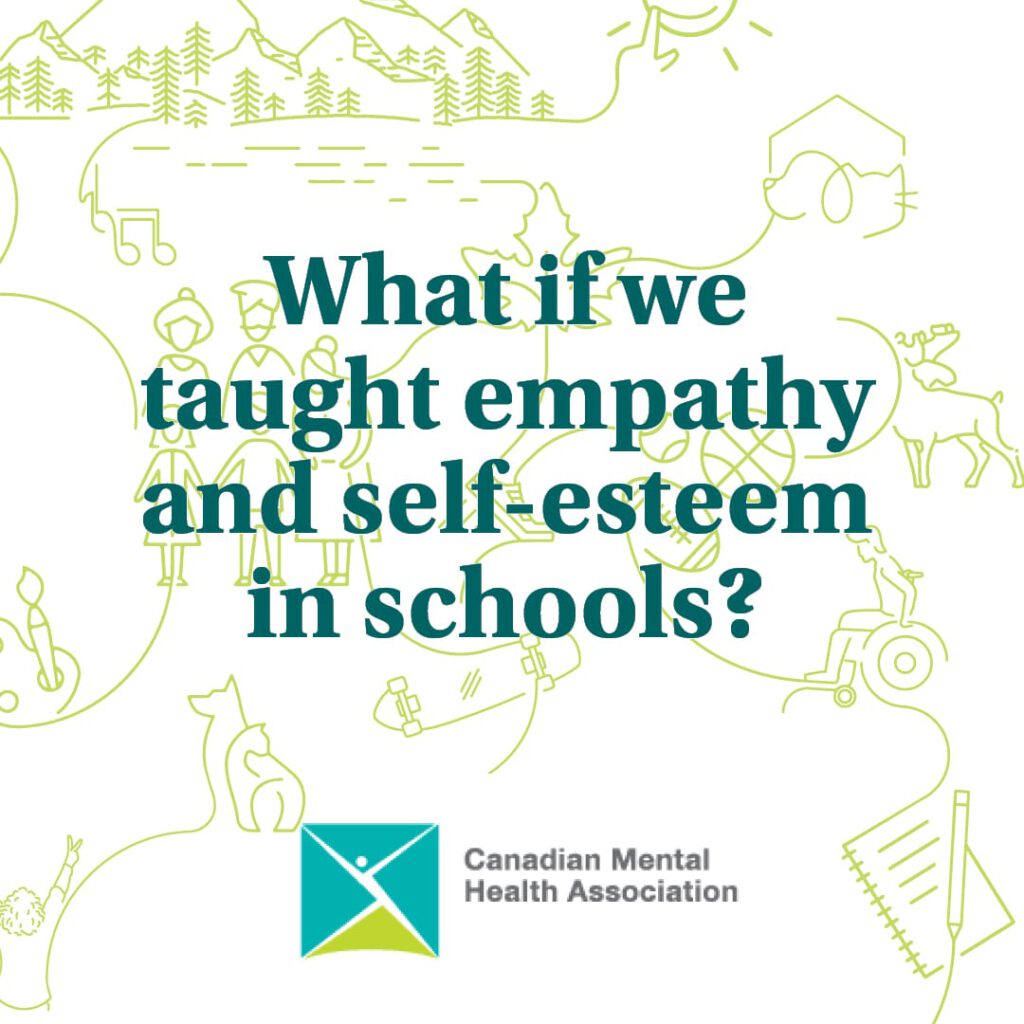 Approaches in schools, such as socio-emotional learning programs, can help students with impulse control, managing anger and stress, recognizing their emotions, and getting along with others. Since 70% of mental health problems appear during childhood and adolescence, and since the earlier mental health promotion begins, the more effective it is, schools are the ideal setting for this promotional work.
Source : CMHA National