This post is also available in: French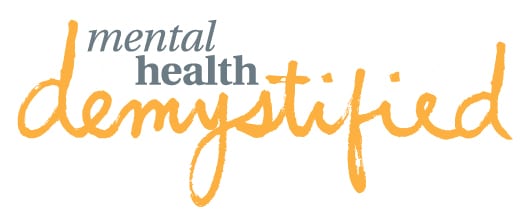 Mental health is an integral part of our well-being. Yet, it is oftentimes difficult to clearly define it and have an open-hearted conversation about it.
Who is it for and what are the objectives?
Mental Health Demystified aims to answer frequently asked questions on the subject. It is an interactive conference accessible to all, rich in content and well popularized. It will allow you to address the subject of psychological health in your environment (work, community centre, home) while developing concrete tools for your well-being.
This introduction to the subject does not require any prior knowledge.
It is available in different versions (1h, 1h30, 3h) and can be offered on-site or remotely.
Overview of the conference Mental Health Demystified
Defining mental health and situating it in relation to mental illness
Learning how to nurture mental health and create favourable spaces for well-being (social, family, work or volunteer work)
Identifying when is the right time to seek out help
Demystifying mental illness (myths and facts)
Exploring healthy lifestyles
The speaker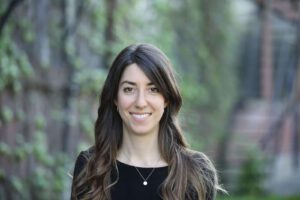 Catherine Gareau-Blanchard is a Senior Advisor and Trainer with the Canadian Mental Health Association and a facilitator for mental health self-management workshops at Revivre. She holds a bachelor's and master's degree in social work from UQAM and has experience in research and intervention, mainly in group settings.
Contact us at 514-521-4993 or via info@acsmmontreal.qc.ca to learn more about our rates.