This post is also available in: French
Members of the Board of Directors
Executive committee
Mr. Benoit Desgroseillers, President
Mr. Ron Rayside, Vice-President
Ms. Sandrine Siewe, Secretary
Mr. Alex Létourneau, Tresurer
Administrators
Ms. Natalie Bertrand
Ms. Isabelle Doré
Mr. Léo-Roch Poirier
---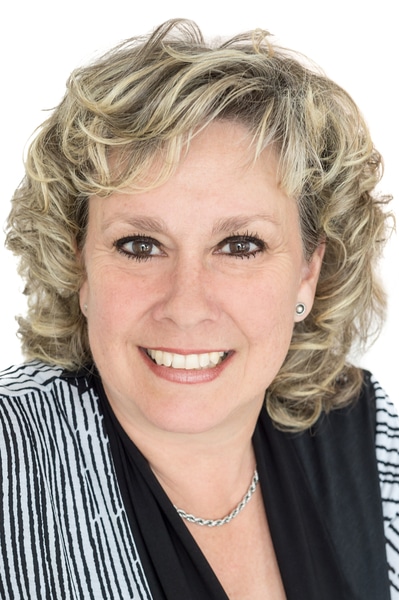 Natalie Bertrand, Gestion MIEUX-ÊTRE
As a specialist in the development of individuals and organizations, she bases her practice on her experience as a manager in large corporations (STM, Solidarity Fund QFL, Corporation d'Urgences-santé). Since 2007, she has been an executive coach with the consulting firm Gestion MIEUX-ÊTRE. She proposes judicious solutions to promote a healthy work climate. Her coaching approach is based on in-depth training in organizational development. She holds a doctorate in industrial psychology. She is a member of the Ordre des Conseillers en Ressources Humaines Agréés du Québec. Natalie has diverse professional implications. She is involved in university teaching at HEC Montréal and the Université de Sherbrooke. She is also a frequent speaker at various conferences.
---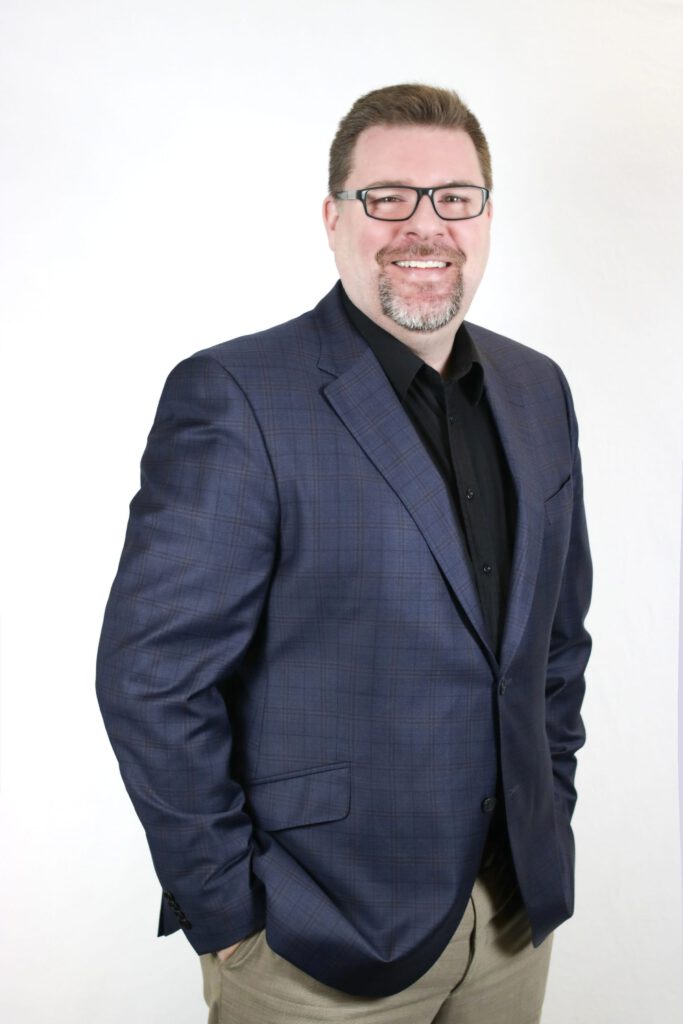 Benoit Desgroseillers, Finance Montreal
As a Senior Director at Finance Montreal, he is responsible, among other things, for talent development and human resources for the entire Quebec financial services industry. A former general manager of a university career centre, EMBA graduate, member of the order of CHRPs, ICF ACC Certified Professional Coach, mentor, and speaker, he is a privileged witness to HR trends and changes in the labour market. He also acts as a facilitator between the industry, colleges and universities. In his spare time, he is a NPO director. He is also the author of two books on career management and coaching.
---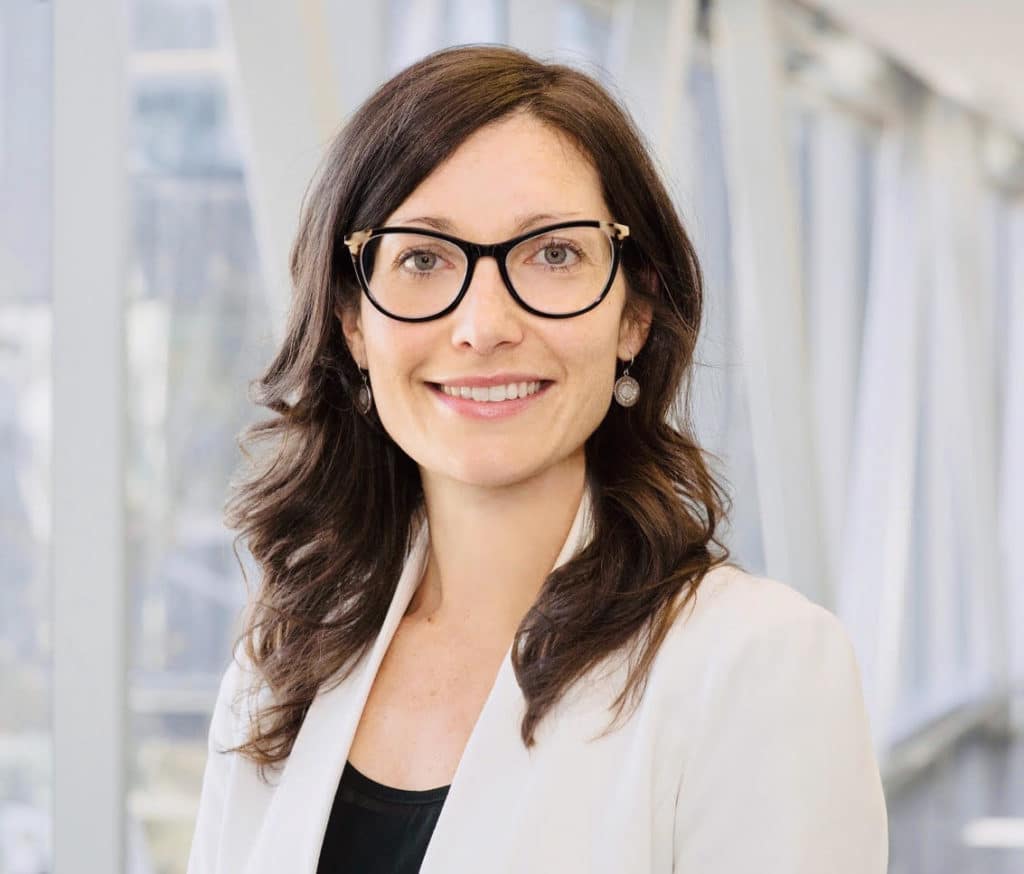 Isabelle Doré, Professor, School of Kinesiology and Human Kinetics, Faculty of Medicine, Université de Montréal. Researcher, Centre de recherche du Centre hospitalier de l'Université de Montréal (CRCHUM)
Trained in sociology, she holds a PhD in public health and epidemiology from the Université de Montréal and a postdoctoral fellowship in kinesiology from the University of Toronto. She is currently a professor at the School of Kinesiology and Human Kinetics in the Faculty of Medicine of the Université de Montréal and a researcher at the Centre de recherche du Centre hospitalier de l'Université de Montréal (CRCHUM). Her research focuses on physical activity as a strategy to promote mental health and reduce the risk of anxiety and depressive disorders and aims to understand the mechanisms that may explain the benefits of physical activity on these mental health indicators. Her research focuses on adolescents and young adults in the general population, individuals diagnosed with cancer, and immunosuppressed populations.
---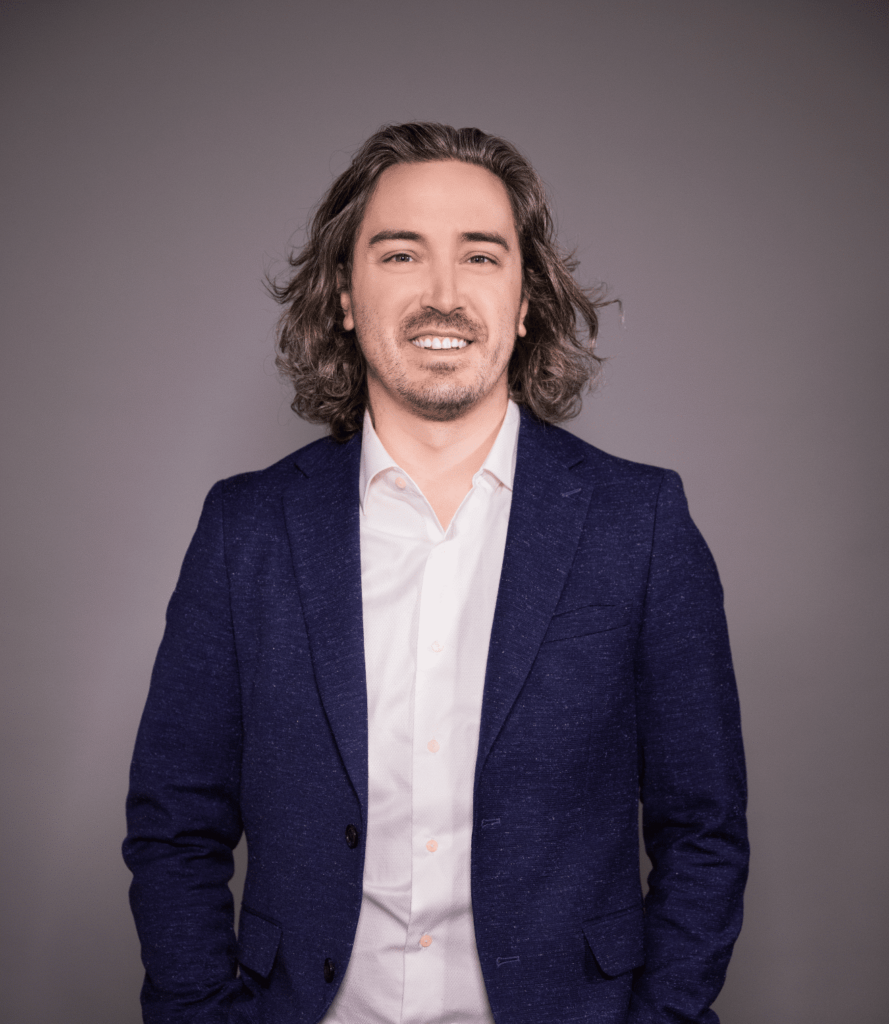 Alex Létourneau, President-executive director, Onit
Alex is driven by a mission: to question and redefine models. His communication skills combined with his committed, respectful and authentic passion make him a rallying force with a great capacity for mobilization. Holder of a CPA, CA designation and with an atypical academic background combining finance, psychology, literature and mathematics, he combines his multidisciplinary skills and professional rigour to benefit the growth of organizations and his numerous entrepreneurial projects. Alex is actively involved with organizations promoting mental health. He has the avowed desire to make mental health prevention a subject that the medical community and the public attach as much importance to as physical health prevention.
---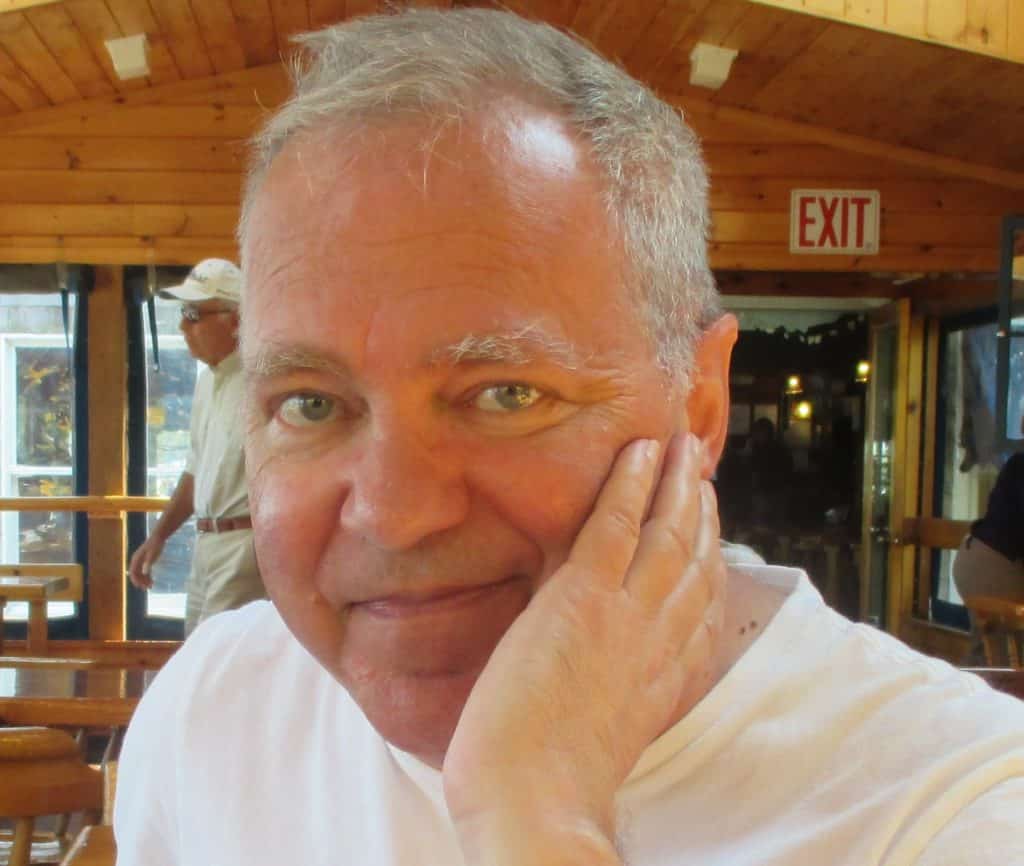 Léo-Roch Poirier, INSPQ retiree
Léo-Roch worked for more than thirty years in health program and service evaluation at the Montreal and Montérégie Regional Public Health Departments as well as at the Institut national de santé publique du Québec. In this capacity, he has directed or co-directed subsidized projects in the field of mental health. Léo-Roch has also been a clinical lecturer in the Department of Social and Preventive Medicine at the Université de Montréal and a lecturer at the École de réadaptation de l'Université de Sherbrooke. Finally, he was head of the Preventive Services and Chronic Diseases Unit at the Direction régionale de santé publique de Montréal.
---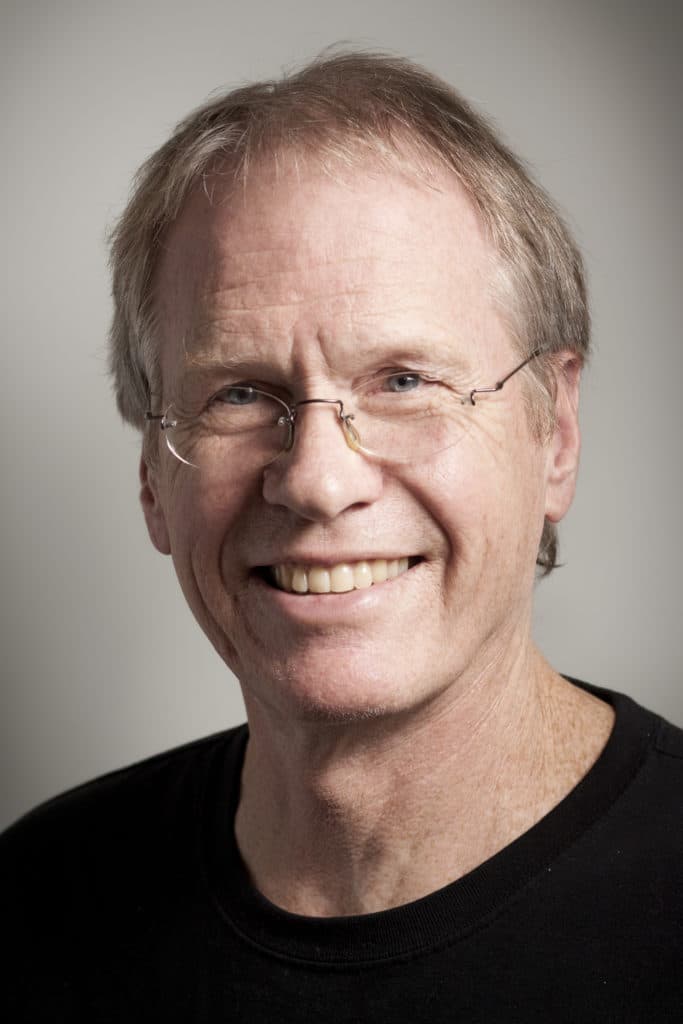 Ron Rayside, Rayside Labossière
Ron graduated from McGill University in 1972 with a degree in architecture. In 2000, he founded the firm Rayside architecte, which will become Rayside Labossière architectes in 2011. Parallel to his architectural career, Ron has always been socially involved. He continually collaborates with social and community development actors to ensure that urban development takes into account social issues and responds to the needs and concerns of citizens.
His dedication and involvement was recognized in 2019 by the Ordre des architectes du Québec, which awarded him the first ever Social Commitment Award. In 2013, the Ordre des urbanistes du Québec presented him with the Blanche Lemco Van Ginkel Award, and the City of Montreal presented him with the Thérèse Daviau Award for Montreal Personality of the Year the same year. He was also among the finalists for Radio Canada's Gens de Cœur 2011 competition and in 2003 received the "Hommage Bénévolat Québec" award from the Government of Quebec.
---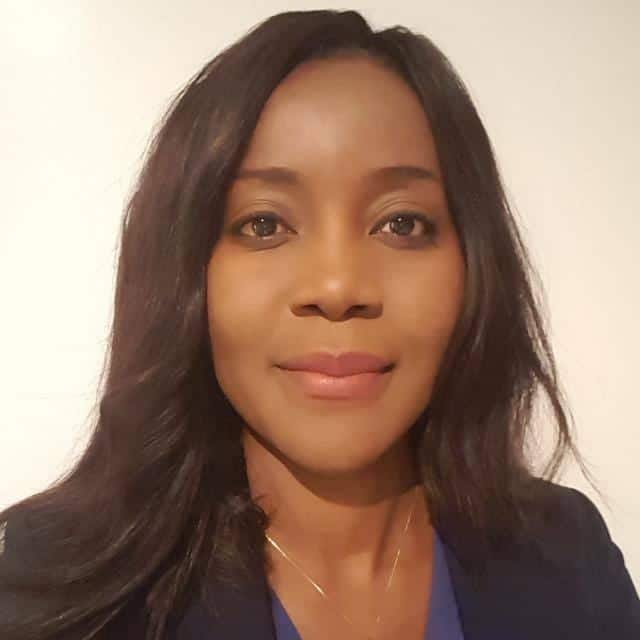 Sandrine Siewe, Fellow at the Institute of International Economic Law
Her background includes work with a securities regulator, an integrated retail investment broker, a bank, an asset manager, and a law firm, where she developed expertise in securities regulation and corporate governance.

She is currently studying the LL.M. program in General Studies at Georgetown University Law Center, with an expected completion date of May 2021. Her studies focus on legal and policy developments relating to financial regulation, international trade, and sovereign debt.

Ms. Siewe is included in the Women in Capital Markets (WCM)'s Board-Ready Directory, a list of qualified women to sit on public, crown, private, and not-for-profit Boards of Directors.

---