Members of the Board of Directors
Executive committee
Alex Létourneau, President
Léo-Roch Poirier, Vice President
Anne-Christine Boudreault, Secretary
Alexis Bouchard, Tresurer
Administrators
David Charron
Coralie Cressent
Yannick Fouda
Evelyne Langlois-Paquet
Marthe Rocheteau
---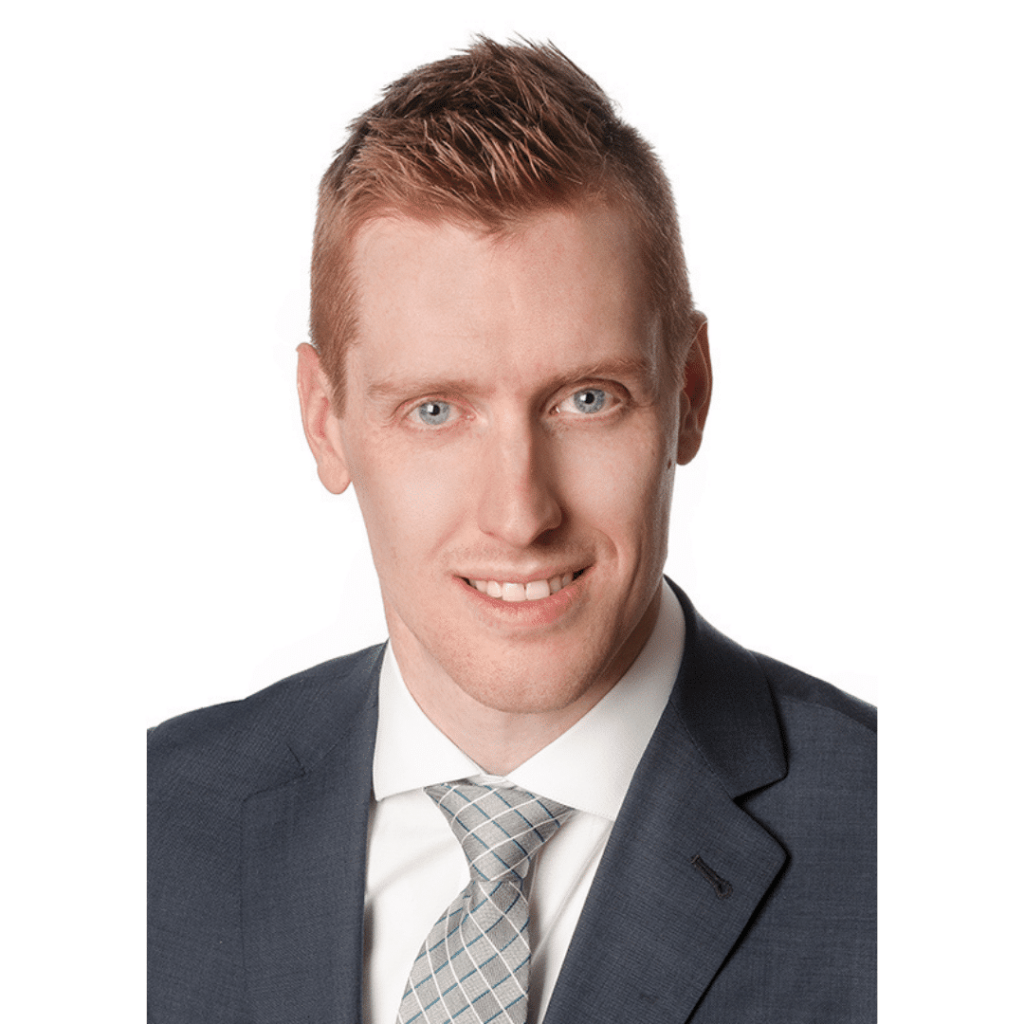 Alexis Bouchard, Managing Partner NordiQ Capital
Alexis is a real passionate about business and entrepreneurship. After different experiences as a consulting actuary, financial analyst and management consultant across Canada, the United States and Europe, he founded Nordiq Capital, an investment platform with a mission of ensuring long term growth and sustainability of private businesses in Quebec. Alexis also regularly helps entrepreneurs with their business challenges and sits on two private companies' board of directors and advisory committee. His involvement within the ACSM comes from a strong belief that a sound management of mental health within an organization can significantly improve its long term performance and the impact it has on its people and society. Alexis is a Fellow of the Society of Actuaries (FSA) and a Chartered Financial Analyst (CFA).
---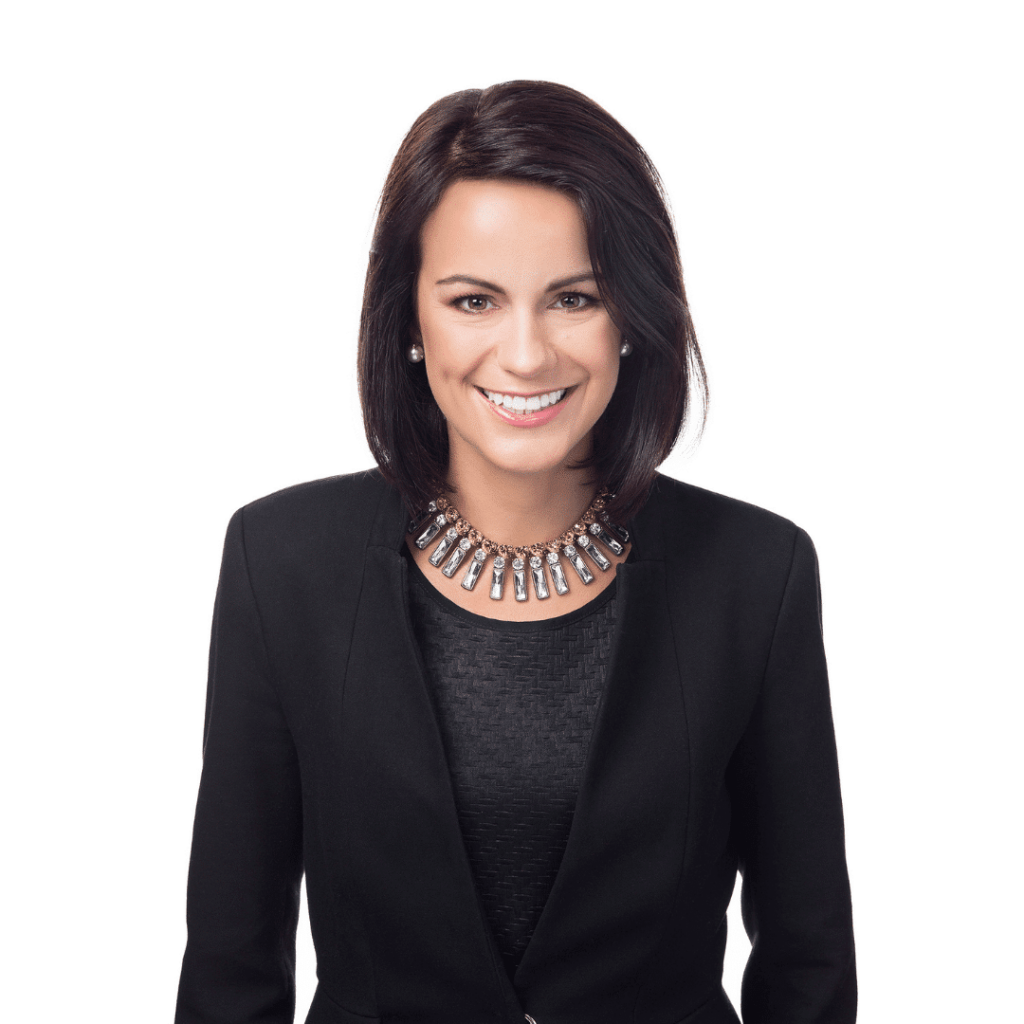 Anne-Christine Boudreault, Tax Partner at Cain Lamarre
Lawyer since 2010, Me Anne-Christine Boudreault practiced her profession in a major accounting firm before joining the Montreal firm's Taxation Group and becoming a partner. This allowed her to develop a solid expertise in Canadian Taxation, including the international and cross-border aspects of transactions.
Moreover, she has expertise in business and real estate law and has developed a sub-speciality in real estate taxation, intellectual property and technology. It is said that she is a unifying person, good-natured, energetic, dynamic, efficient, and that she is not afraid to step out of her comfort zone. In addition, her transparency, flexibility, efficiency, approachability, team spirit and propensity to challenge the status quo are undoubtedly her major assets. Anne-Christine never hesitates to give her time for causes close to her heart. She has also successfully led several fundraising campaigns for various non-profit organizations.
---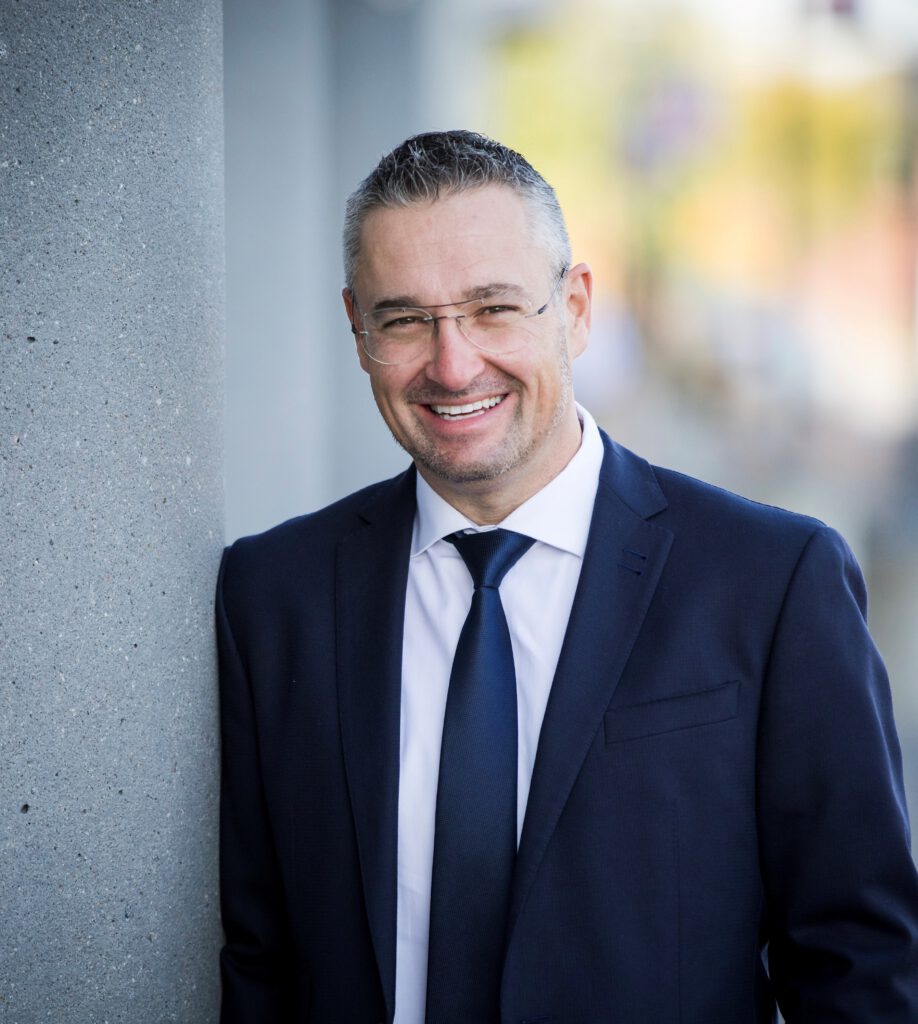 David Charron, Director of Risk Management
For over 20 years, David has held a range of management positions with increasing responsibility with the Canada Mortgage and Housing Corporation. He has led large national, multidisciplinary teams in mortgage insurance, human resources and organizational development, business development, financing rental unit construction aligned with the National Housing Strategy, and risk management. He holds a bachelor's degree in business administration, with a real estate business profile, as well as a master's degree in information technology from UQAM. Through his inclusive, unifying leadership, David enjoys making a difference in everything he touches and is actively involved in developing partnerships and collaborative opportunities.
---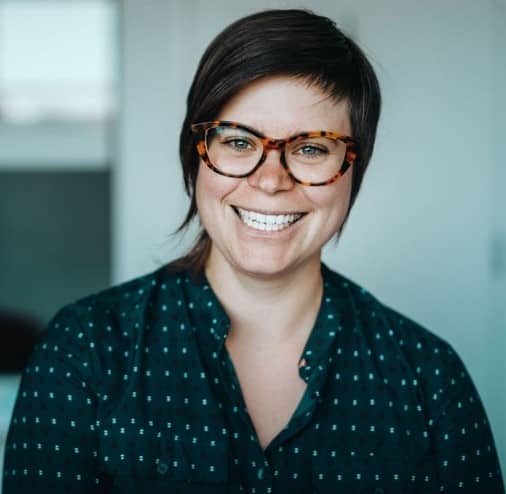 Coralie Cressent, Entrepreneur and coach to entrepreneurs
Graduate of HEC Montreal in logistics and finance, Coralie is a serial entrepreneur and a seasoned manager. Over the past 10 years, she has participated in the success of several small and medium-sized businesses in various sectors. As a founder, administrator, manager or consultant, she has developed an expertise in managing the growth of small and medium-sized businesses, which allows her to understand the administrative, operational and financial issues of companies.
Coralie has been actively involved in the entrepreneurial community for several years, and is committed to mental health prevention in the business and sports communities.
---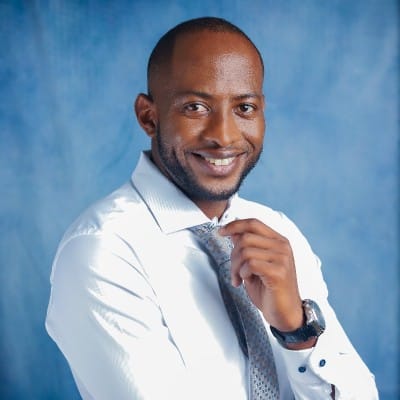 Yannick Fouda, Psychoeducator
A member of the Ordre des Psychoéducatrices et Psychoéducateurs du Québec, Yannick Fouda is currently finishing a doctorate in psychoeducation at Université de Montréal with a specialization in psychological well-being in the workplace. He has developed expertise accompanying businesses and institutions in implementing and evaluating programs related to well-being at work.
Yannick Fouda has also worked in intervention for over 12 years and works in youth protection in community, school, and hospital settings. His extensive experience with children and youth facing adaptation challenges also led him to implement support services for children, families, and schools. He currently heads up a number of intervention teams in schools and community and professional settings.
More than two years ago, he launched a direct awareness-raising initiative on social media about the challenges of immigration, psychological well-being, parenting, and education. This awareness campaign is aimed directly at families and professionals, giving them tools to improve their psychological well-being. It is an initiative that is expanding and reaching families where they live. He has created a platform with digital courses, which is a space for virtual discussion and sharing for parents and professionals.
---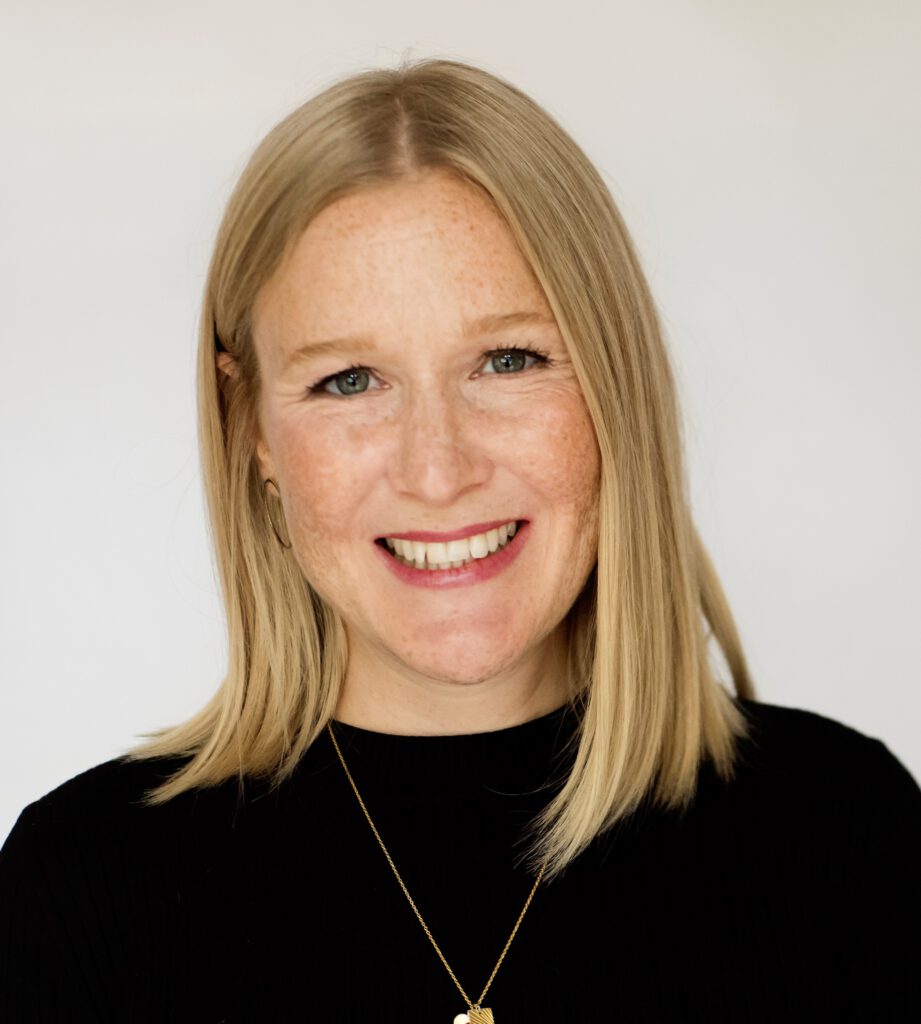 Evelyne Langlois-Paquette, specialist in public financing
Evelyne has over 10 years of experience in the cultural, event and tourism sectors, working for some of the city's biggest international events, including the Festival International de Jazz de Montréal, the Francos de Montréal, Montréal en lumière, the Just for Laughs Festival, Osheaga, IleSoniq and Heavy Montréal.
Her interest in understanding things in depth, being at the heart of strategic thinking and promoting the deployment of projects and common visions led her to specialize in public funding for NPOs and in government relations.
It is her human values and her sensitivity to the cause of mental health that has led her to become involved. She hopes that her knowledge and skills will allow her to contribute to the growth and development of the Montreal branch of the CMHA for the greater benefit of the community.
---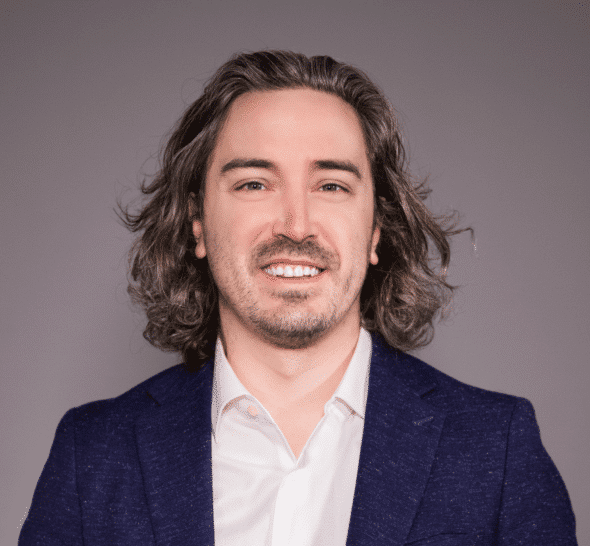 Alex Létourneau, President-executive director, Onit
Alex is driven by a mission: to question and redefine models. His communication skills combined with his committed, respectful and authentic passion make him a rallying force with a great capacity for mobilization. Holder of a CPA, CA designation and with an atypical academic background combining finance, psychology, literature and mathematics, he combines his multidisciplinary skills and professional rigour to benefit the growth of organizations and his numerous entrepreneurial projects. Alex is actively involved with organizations promoting mental health. He has the avowed desire to make mental health prevention a subject that the medical community and the public attach as much importance to as physical health prevention.
---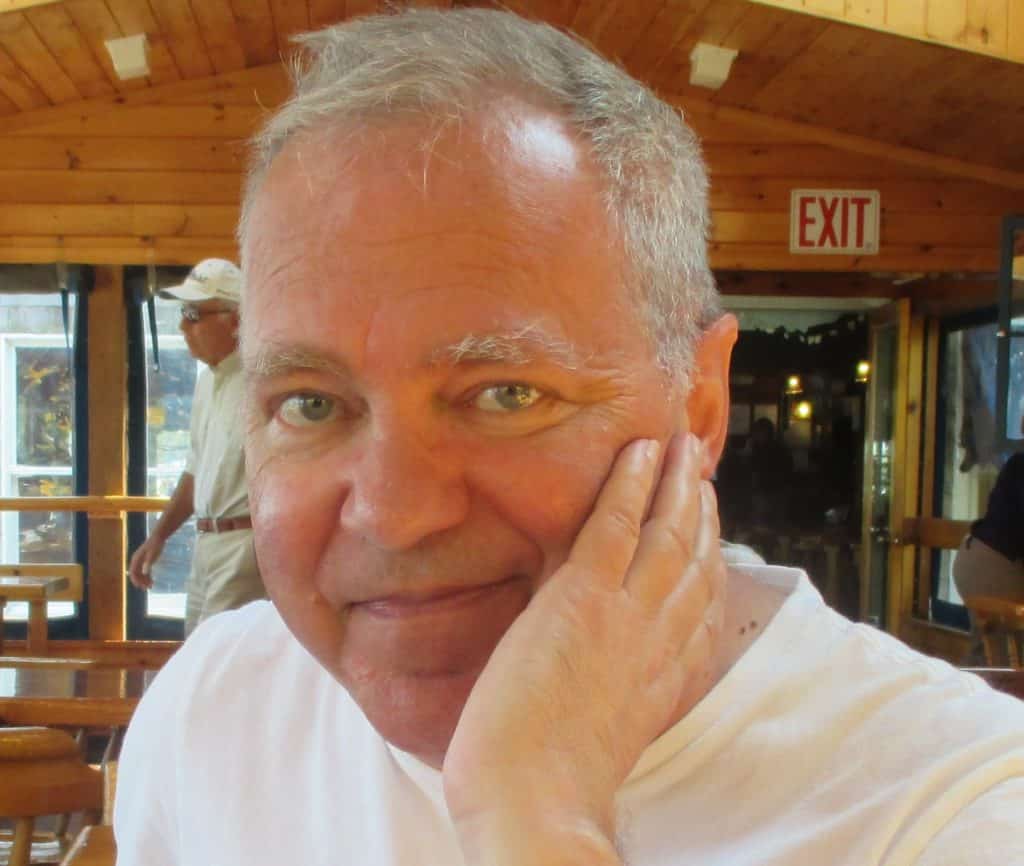 Léo-Roch Poirier, INSPQ retiree
Léo-Roch worked for more than thirty years in health program and service evaluation at the Montreal and Montérégie Regional Public Health Departments as well as at the Institut national de santé publique du Québec. In this capacity, he has directed or co-directed subsidized projects in the field of mental health. Léo-Roch has also been a clinical lecturer in the Department of Social and Preventive Medicine at the Université de Montréal and a lecturer at the École de réadaptation de l'Université de Sherbrooke. Finally, he was head of the Preventive Services and Chronic Diseases Unit at the Direction régionale de santé publique de Montréal.
---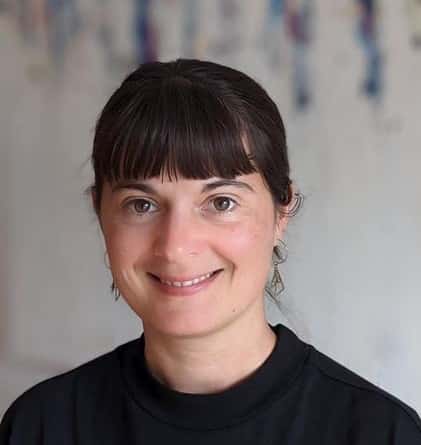 Marthe Rocheteau, Psychosociologist and certified coach
Psychosociologist and coach certified by the International Coaching Federation (ICF), Marthe has been supporting human change for over 20 years. She has worked in the community sector, the public service, and private enterprise. Her deeply humanist professional approach is built around three pillars: empowering individuals and groups to act, interpersonal and intercultural communication, and social inclusion. Marthe is committed to prevention in mental health and developing inclusive leadership through individual and group coaching.
---