Do you want to have a coffee?
As Yves reads the words on the screen, he is surprised.
Aren't you a bit far away for a coffee? Sherbrooke's not exactly next door!

he answers Philippe by instant messaging.
Not in person! A coffee on Zoom! Haha

Philippe responds.

Yves hesitates. He has always liked Philippe. But he isn't sure about the idea. A virtual coffee… it would be sort of weird, wouldn't it? But it wasn't the first time the two colleagues had met, the difference being this time the point didn't seem to be to talk about work. It seemed like Philippe was suggesting that they just…talk.
Talk. Yves used to do that with his wife. And sometimes with his friends. But since Lisette got sick, he has avoided bothering her with his problems. And his friends have grown more distant recently. Not because of an argument. Just circumstances. Obligations, conflicting schedules… suddenly you realize it's been months since you picked up the phone and called them.
Things have also been pretty stressful at work recently, but Yves tends to keep that to himself. Normally, when his workdays were spent at the office, Yves would have taken a quick break to get up from his chair, stretch his legs, go get a coffee, and socialize a little. But alone in his workspace at home, with emails piling up in his inbox, it seems like he can't quite give himself permission to take a break.  Come to think of it, Philippe's invitation may be a good thing. It's been a long time since he had a chat with a colleague.
After filling his cup in the kitchen, adding a bit of milk and sugar, Yves says yes to Philippe. A few minutes later, an invitation is blinking on the screen. Yves takes a deep breath and clicks.

Hi, Yves! How are you doing?
Not bad, not bad, same old. We do what we can, eh? And you?
Well, things are pretty busy here. I bet it's the same for you. By the way, you looked a little tired at the meeting Monday. Is everything okay with Lisette?fatigué lundi pendant la réunion. Est-ce que tout est correct avec Lisette?
Yeah, you know how it is. No change… but it's okay. Don't worry about it… No. It's not okay. I'm finding it hard. I'm worried about her. And I miss you guys at the office. It did me good to get out of the house.
I understand. You know, you can always talk to me. Don't be shy.
Thank you, that helps. I kind of didn't have the nerve, but I do feel like talking.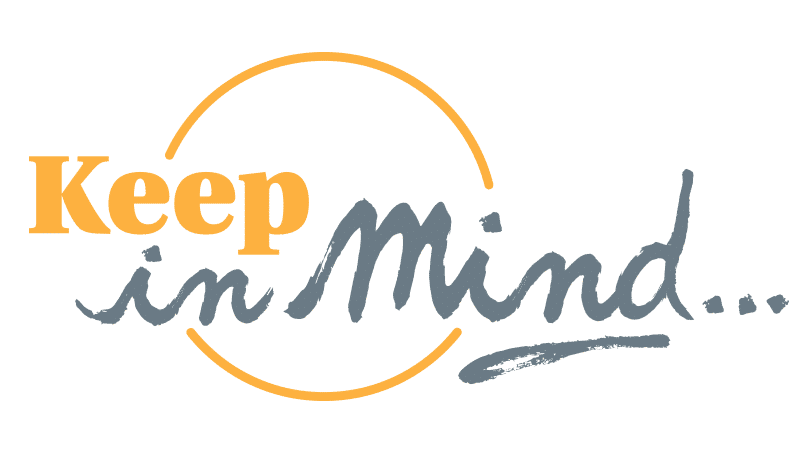 We don't want to bother people. We have nothing new to report. It'll be fine or it'll pass. These ideas increase our sense of isolation, even before the pandemic. Asking how is it going? is a societal norm. Answering honestly comes less naturally. While many of us are feeling the strain of solitude, keep in mind that honest interactions can bring us closer together. Forming meaningful social connections feels good… for everyone.
---
Sources :
https://cmha.ca/fr/news/la-distanciation-sociale-une-erreur-dappellation
https://cmha.ca/fr/news/les-canadiennes-et-canadiens-sont-inquiets-et-ont-un-profond-desir-de-tisser-de-veritables-liens-mais-affirment-pourtant-aller-bien
https://mentalhealthweek.ca/fr/7%e2%80%affacons-de-parlerpourvrai-de-ce-que-lon-ressent/