Ismaël has been having a hard time at work lately. He received a promotion, but it came with plenty of new responsibilities. And with responsibilities came doubts. Do his colleagues respect him? Is he making the right decisions? He feels like his work is mediocre at best. He seems to have a hard time seeing his strengths. Yet he has every reason to be proud; after all, HIS application was the one chosen among many, but when his wife Lorraine congratulates him, he brushes it off: 
Oh, it's nothing. They probably didn't get a lot of applications.
Ismaël works hard and feels guilty he can't spend more time with his family. When he hears his daughters playing in the living room, he wants to go join them, but there is always an urgent email to bring his focus back to his computer. Sitting back down at his desk, he thinks with regret that he is not a good father. And what about his wife, who handles many of the household and family duties? It's better not to think about it and to concentrate on work so he can finish as soon as possible.
The other night, when Ismaël walked into the kitchen, he saw Lorraine quickly turn off her phone screen, with an evasive look. Who could she be writing to? The question planted a seed in his mind: could it be that he had so neglected his wife recently that she was having an affair? Rather than asking her, he decides to keep the questions to himself, not wanting to look ridiculous.
A few days later, an email from his boss surprises him. "Are you free this afternoon? I would like to meet." He immediately breaks out in a cold sweat. Why did his boss want to speak to him? He does a quick mental inventory of the past few weeks and reaches the following conclusion: that's it; she's unhappy with my performance and wants to reverse her decision to promote me. Worse, she probably wants to fire me! What will I do, unemployed with a mortgage to pay off? The hours leading up to the meeting are interminable. Once he is finally sitting across from her, his boss is surprised to see him in such a state:
Are you okay, Ismaël? You look… tense.
After he stammers an excuse, she tells him:
In any case, I hope our meeting will lift your spirits. I wanted to talk to you about how you've been doing in the new job. I am extremely satisfied with your work, and I wanted to take the time to point out a few of your successes.
Ismaël blushes at his boss's compliments, but also because he feels ridiculous for having jumped to conclusions and imagined the worst.
He promises himself he will stop worrying himself sick with assumptions without checking his perceptions. While having dinner with his wife that night, he decides to ask her:
The other day, when I came into the kitchen, you had a strange reaction as you turned off your phone. Is there something I should know?
Unable to keep the secret any longer, she exclaims, laughing:
I had such a hard time keeping the surprise a secret! Your parents and I have been in touch a lot lately to plan a gift for you. It's to celebrate your promotion! We are so proud of you.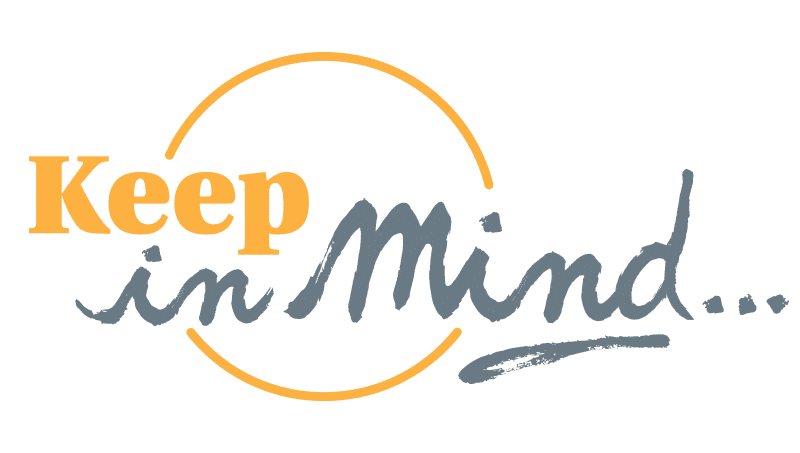 The familiar "little voice," our inner discourse, can be more active in times of stress. Our perceptions can have a negative effect on our mental health, not reality itself. Keep in mind, we don't necessarily have control of events, but we do have some power over how we see and react to them. We can start by taking a step back, adjusting our internal discourse, and sitting ourselves down for a frank talk.
---
Sources:
https://www.concordia.ca/ucactualites/jmsb/centre-des-dirigeants/blog/2018/06/13/IE-que-vous-dites-vous.html
https://cdn.ca.yapla.com/company/CPYqAIekwPZFzhOiVUUApZrC/edm/documents/acsm_adap-t_module5_fr5-w.pdf