In may 2021, BDC presented a report on the mental health and well-being of Canadian entrepreneurs that provides a better understanding of the impact of the pandemic on these workers.
We found that while 64% of entrepreneurs said they were in control of their business, almost two-thirds said they felt tired and had little energy at least once a week.
If you are self-employed or an entrepreneur ?
This interactive training has been developed for you.
Gathered in a community of practice, come exchange, inform and help each other in the search for mental health and well-being strategies adapted to your reality.

A multi-step approach to promote commitment and concrete results

The CMHA offers two formulas:
3 workshops of 90 minutes each
1 condensed workshop of 3 hours
3 workshops of 90 minutes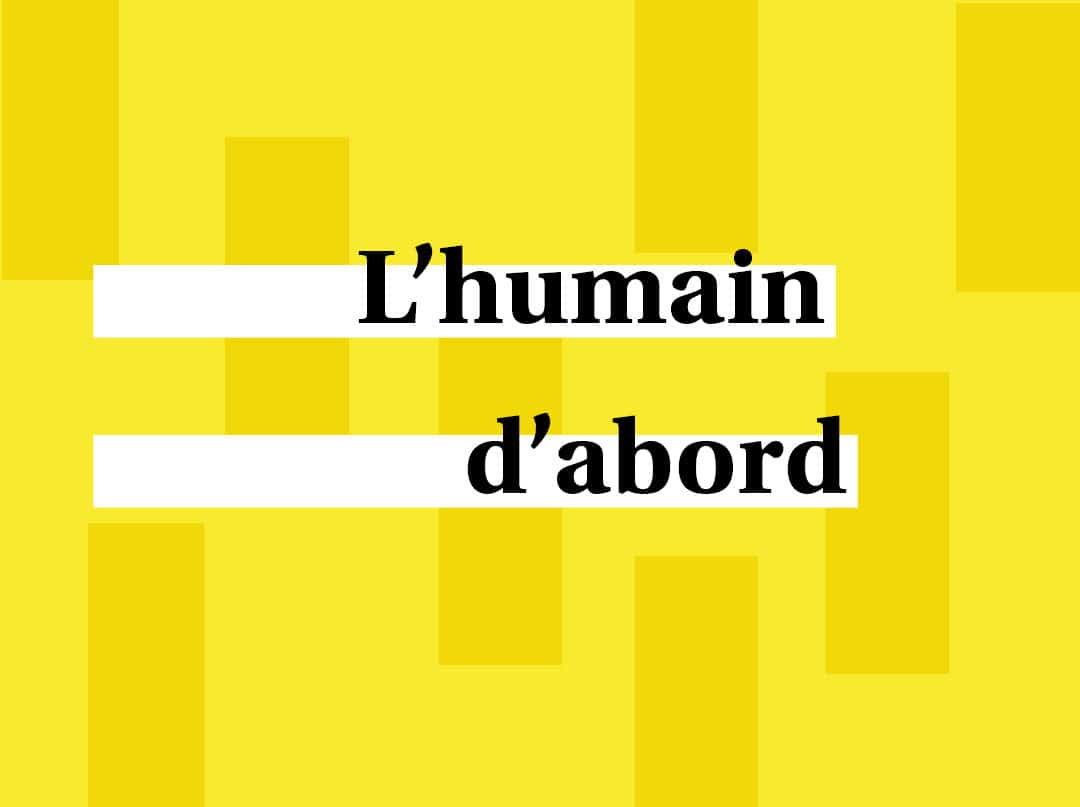 Workshop 1
CInteractive conference on psychological health and the effects of stress (90 minutes)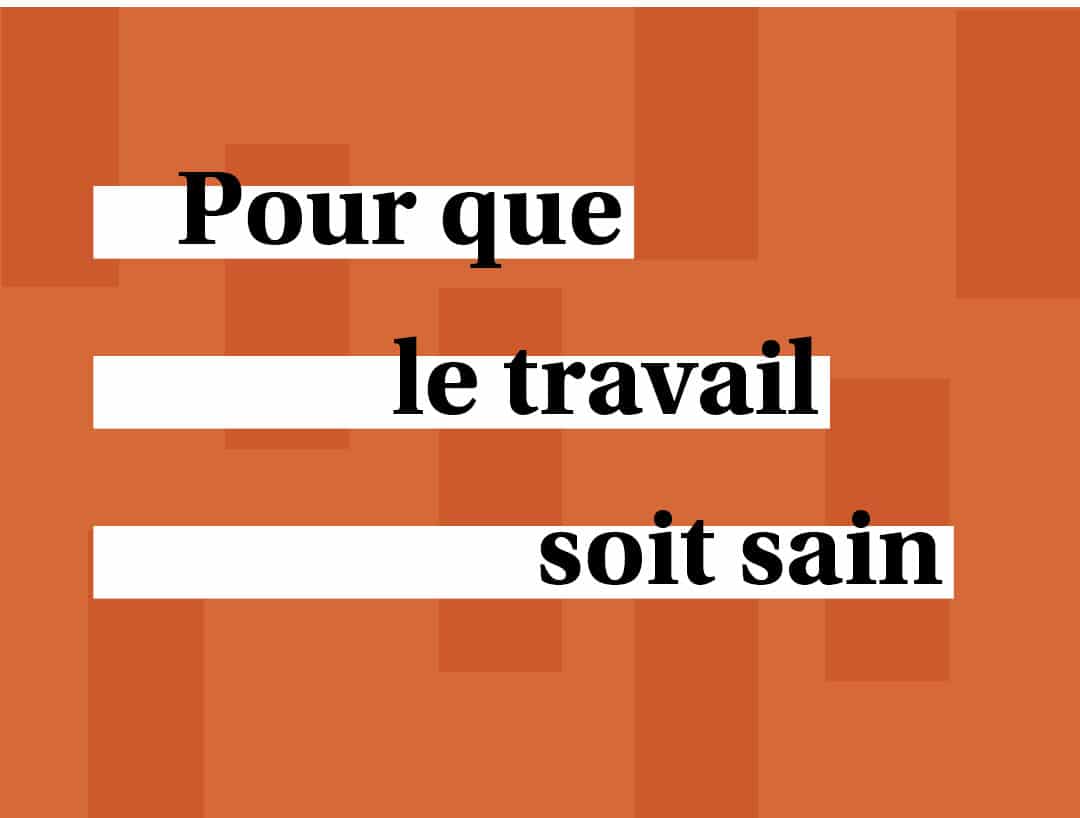 Workshop 2
Atelier interactif « La saInteractive Workshop "The Psychological Health of the Self-Employed: Keeping Work Healthy" (90 minutes)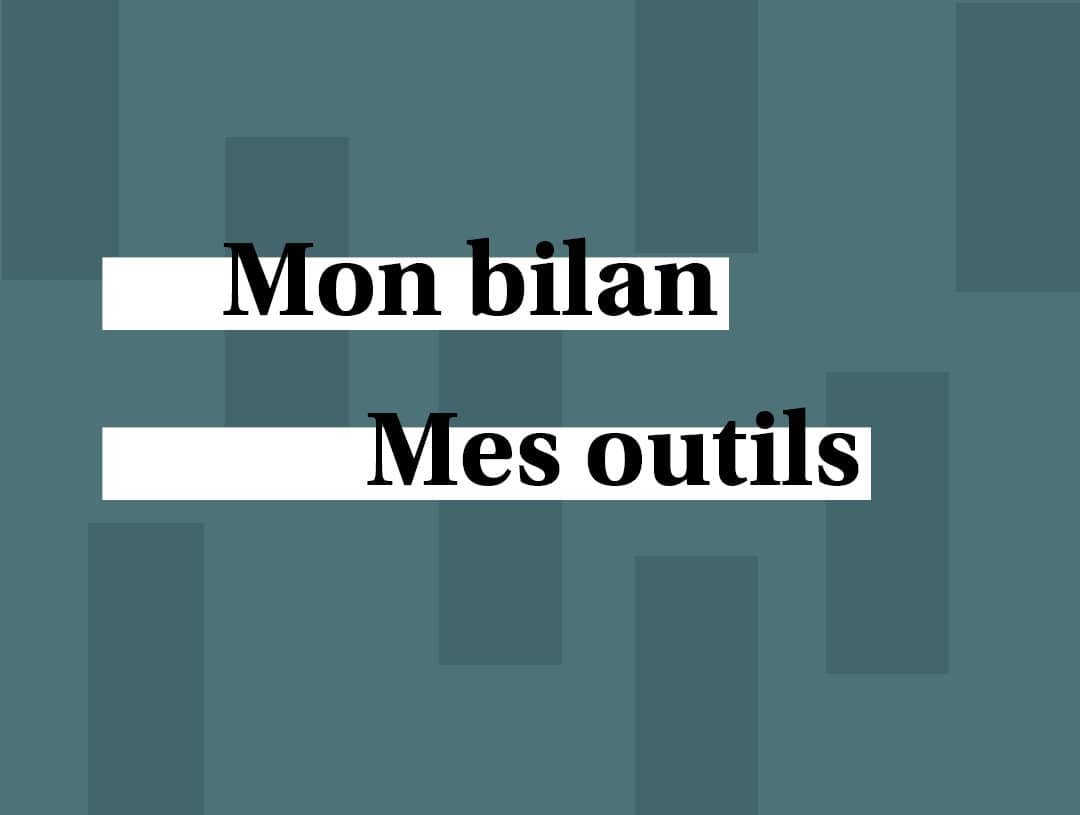 Workshop 3
Interactive workshop "Evaluating my progress and development paths" (90 minutes)
---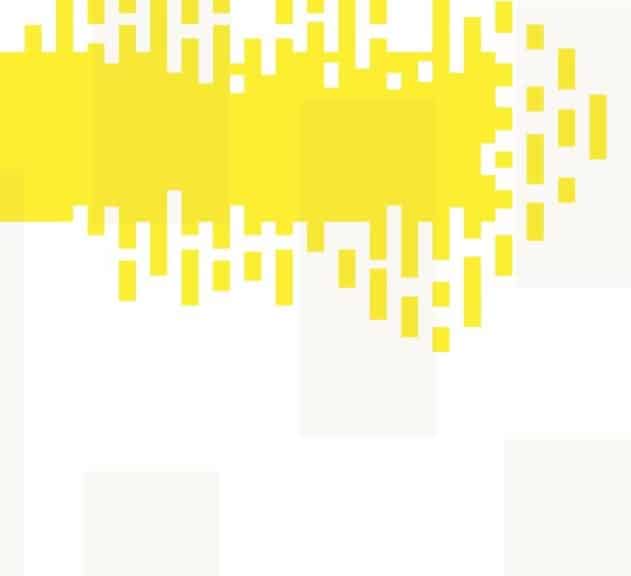 Part 1: The human being first
Part 2: Stress and entrepreneurship, keeping work healthy
---
La formatrice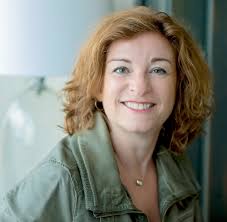 Marie-Pierre Caouette is a health care professional, manager, entrepreneur and caregiver. She continues to pursue her career as a certified professional coach (PCC) from the International Coach Federation (ICF), as a certified trainer and as a facilitator of professional co-development groups. She is trained in management coaching and applied neuroscience.
Marie-Pierre is particularly interested in the effects of stress on physical and psychological health as well as its impact on decision-making, motivation, communication, relationships and work-life balance. Her interventions aim to support adult learning in the context of change by focusing on the close influences between thoughts, emotions and the body as well as the neuroplasticity of the brain.